4G TD-LTE in China
Nokia Siemens Networks (NSN) successfully tested the TD-LTE (4G) directly in Hangzhou and Xiamen for China Mobile, the largest operator by number of users in the world today. Network trial, which has been operating since May, to prove the promise of transforming the TD-LTE for mobile broadband experience in China.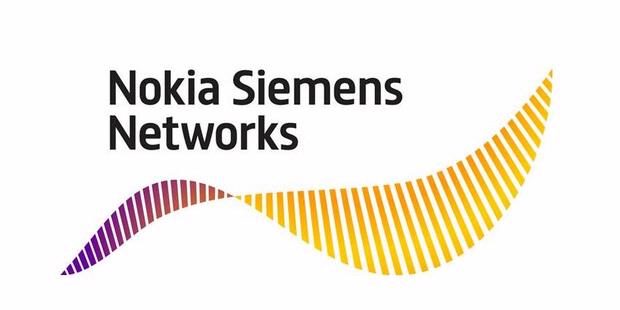 4G TD-LTE in China (kompas)

4G TD-LTE in China
Trial network users can enjoy download and upload speeds up to 100 Mbps as well as access without interruption to applications such as video streaming and video conferencing online HD quality. The trial has been completed and the core network is now underway testing radio access.
"In the area Zheijang, we scored a milestone earlier this year with 50 million subscribers and can also see an explosion of data access across a network," said Zhong Tianhua, General Manager of China Mobile Group Zhejiang Co. Ltd., in a press release, Thursday (07/07/2011).
Nokia Siemens Networks to install a single device TD-LTE RAN advanced at 2.3 and 2.6 GHz spectrum. Network management system from Nokia Siemens Networks, NetAct, provides configuration capabilities, monitoring, and operational support systems during the trial. Nokia Siemens Networks also provides network planning and optimization services.
Source : 4G TD-LTE in China